8th & Roast has been proudly roasting premium coffees since it was found in Nashville in 2009. Through strong partnerships with their farmers, they acquire only the best quality coffees, and maintain this standard all the way through the roasting process.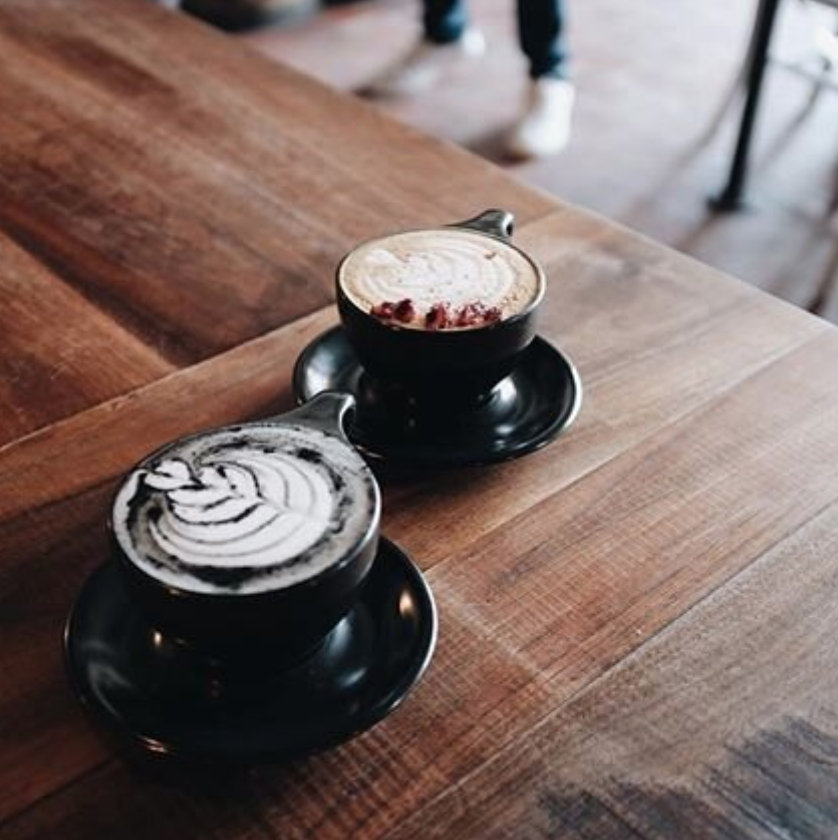 8th & Roast is committed to a culture of excellence in sourcing, and stocking the freshest and most ethically-traded coffee possible. Consider their "Sweet Blue" coffee, for example: "Delicate, sweet floral aromatics introduce the cupper's imagination to a perfectly balanced coffee. Delicate acidity blended with flavors of lightly roasted almond and pleasant spicy chocolate are precursor to a dense and interestingly textured body." These guys aren't kidding around when it comes to coffee.
Their food menu reflects this coffee ethos, in that they pay meticulous attention from whom and where they source their ingredients. It's about community for 8th & Roast. From a global network of fair trade farmers to the freshest cup of craft coffee possible, their mission is simple: educate, inspire, and serve.
Enjoy creative Southern-inspired custom menus from the culinary team led by Chef David Speegle and Pastry Chef Nick Castro. The offerings are filled with seasonal influences and inspirations sure to delight every palate. Chef David is a firm believer in sourcing and cooking with only the best local produce, and to that effect, you can always be sure that the menus will be of the highest possible quality and value.
8th & Roast's catering menu offers a wide variety of pastries, sandwiches and salads to satisfy all your breakfast and lunch needs. And what about private events? Well, glad you asked. Because 8th & Roast offers a variety of options for private events, from intimate seated dinners for up to 50 guests, cocktail receptions, rehearsal dinners, and meeting space. Their unique coffee houses provide the perfect eclectic backdrop for your special occasion, and can be rented privately after hours.
OK, so you are a coffee aficionado in Nashville or thereabouts. A cupper, even, perhaps. And you want to impress your coffee aficionado/cupper friends and associates. You could do far worse than 8th & Roast. Check it out.