Whew, that's alot of numbers for one title. Let's break that down for you. It's a new year, and maybe the new you is looking for a new spot. You know, to bring things to the next level? Twenty Five Lusk, in San Francisco's SOMA district, combines three levels to create one of the most dynamic venues in San Francisco, hugely-popular with the dining public and food critics alike. (And the venue can handle 650 guests, read on....).
Since launching in 2010, 25 Lusk has taken great pride and pleasure in creating beautiful guest experiences. They believe this is paramount and they've worked tirelessly to create an unpretentious venue that is dynamic and unlike anything else in San Francisco. Their founders were born and raised on the East Coast but have made San Francisco their home now for more than a decade.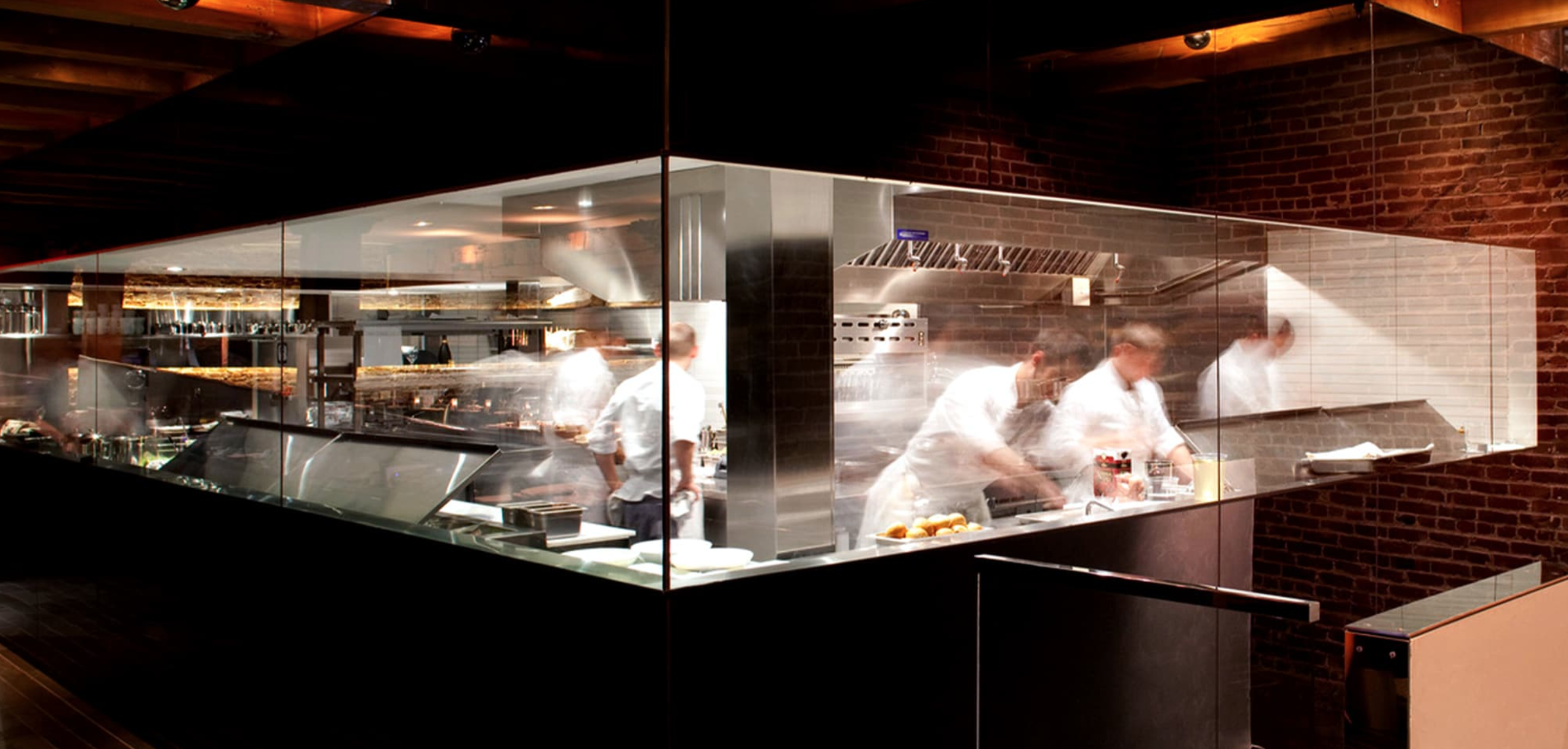 Twenty Five Lusk was designed by award-winning architect Cass Calder Smith who won top honors for weaving together a modern style while paying homage to the existing 1917 brick and timber warehouse.
Twenty Five Lusk's flagship dining experience serves contemporary California cuisine, featuring Executive Chef Matthew Dolan's prix fixe menu, sourced from local and sustainable producers.
As for libations, each level of 25 Lusk serves drinks curated to match the atmosphere. The Restaurant wine list complements the meticulously-composed and innovative food from Chef Dolan, the Social offers classic and seasonal specialty cocktails, and the Rooftop promises frozen drinks and ice cold beer.
As for private events, Twenty Five Lusk offers a choice of experiences, and has the ability to create and customize seated dinners, cocktail receptions, and buffets for both corporate and social events alike. They have an exceptional team of experts that curate your experience with the greatest attention to detail. The venue can accommodate private parties ranging from 15 to 650 guests.
Join them on the Rooftop for city views, outdoor seating and upbeat music, where the oakwood-fired oven serves up delicious bites and the bar offerings will not disappoint.
Or reserve a table on the Main Dining Room level for an elegant dinner created by Chef Dolan. Last but not least, join them in the Lower Lounge featuring a modern eighteen seat bar and a newly-remodeled lounge with couches and highboy tables that create a sleek and sexy atmosphere.
No matter which level you choose for your next private event, you'll be sure to start off the New Year on the right foot--2020 at 25 Lusk.