Enjoy the best of coastal Mexican cuisine at SOL Mexican Cocina Playa Vista. SOL's renowned chef offers a creative take on traditional Baja Mexican cuisine, in a kitchen designed around a wood-fired grill and a fresh seafood display. The upscale setting in The Runway offers lunch and dinner seven days-a-week in a relaxed, sophisticated atmosphere featuring a full indoor-outdoor bar, fire pit patio seating, and a view overlooking the park and bluffs.
The idea for SOL grew out of many surf trips down the peninsula. The founders ate wood-grilled tacos and fresh seafood ceviches at roadside stands. They camped under the stars on pristine beaches, and caught fish and lobster to grill over driftwood fires. They later created SOL to share the uniquely fresh, simple coastal cooking of Baja and bring you the same wonderful feeling of relaxation that you'll love about Baja.
Or if you prefer, a view of SOL's busy open kitchen and wood grill, or one of their private rooms for a special occasion. Not to mention, daily Happy Hour, the legendary Taco Tuesday, and Weekend Brunch. Fresh, savory and healthy Coastal Mexican cooking paired with over 100 types of tequila and fine mezcals, offered in a lively setting of modern Mexican design featuring original local art, breezy open bars and fire pits, and warmly welcoming friendly service.
Start with one of the fresh ceviches or a platter of oysters, then dive into a wide choice of fresh and flavorful antojitos and premium entrees–or go straight to SOL's award-winning, specialty tacos and other Mexican favorites, all cooked over a wood grill. Minutes away from Marina del Rey and the studios of Culver City, SOL Playa Vista is located near LA's Silicon Beach tech hub in the trend-setting Runway.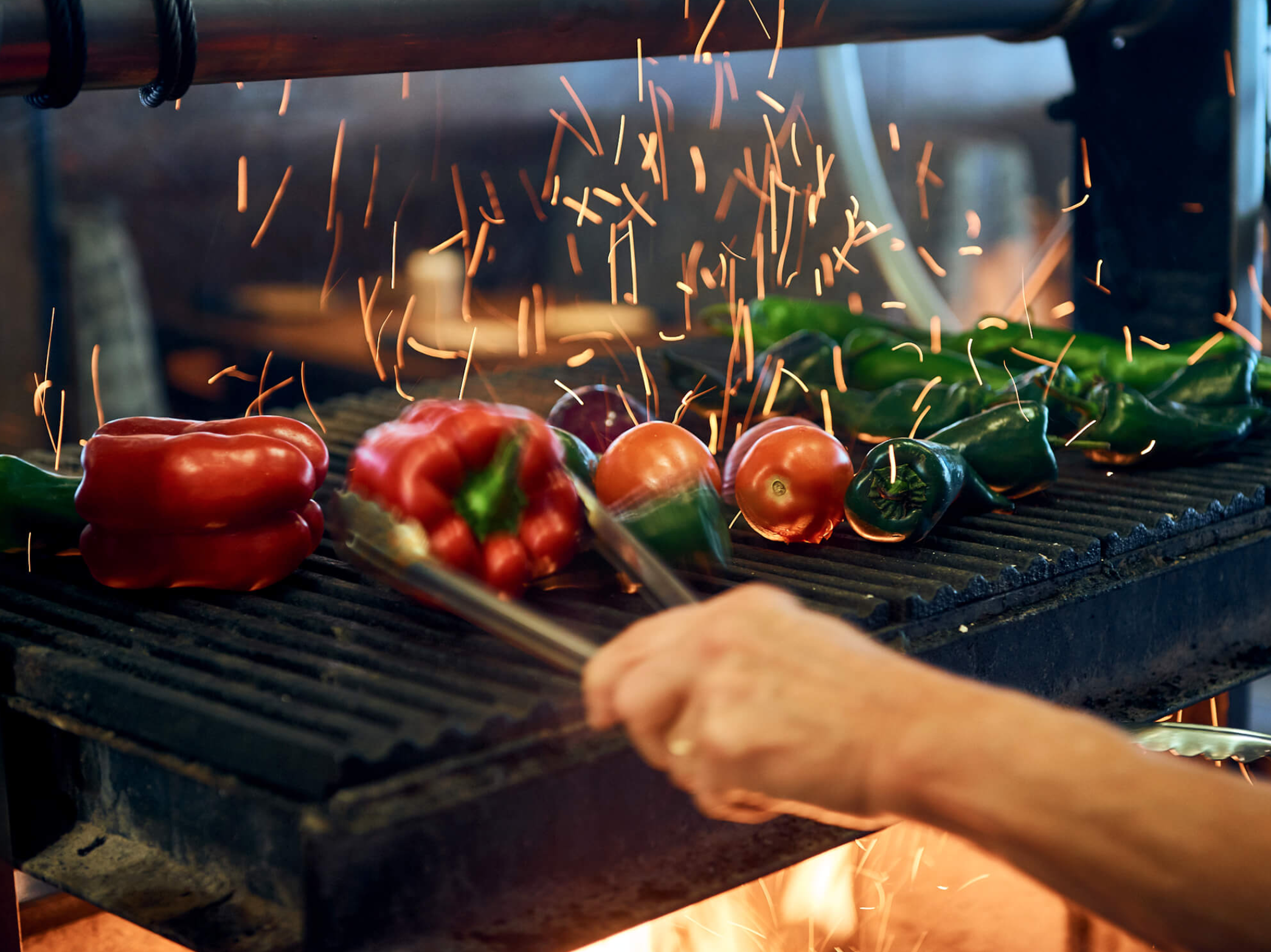 SOL's breezy, open bar patio and cocktail area is the Runway's social center. Sample from more than 70 artisan, premium and ultra-premium tequilas and mezcals. SOL's margaritas are hand-muddled to-order using fresh, seasonal ingredients. The drink menu features original signature drinks, and the wine list is a carefully curated selection of west coast wines.
SOL Cocina Playa Vista is the perfect destination for Dinner, Lunch, Brunch, Taco Tuesday or Happy Hour, or just on a whim. And you might consider SOL's beautiful private rooms for your next party, special occasion or private corporate event. Take your event to the next level with a rainbow guacamole bar, live street taco stations, and custom margaritas crafted by your private bartender.
You don't need to pack up your boards and head all the way down the Baja peninsula yourself for hand-muddled margaritas and fresh ceviche. SOL has done that for you. Of course, that kind of trip is its own reward.